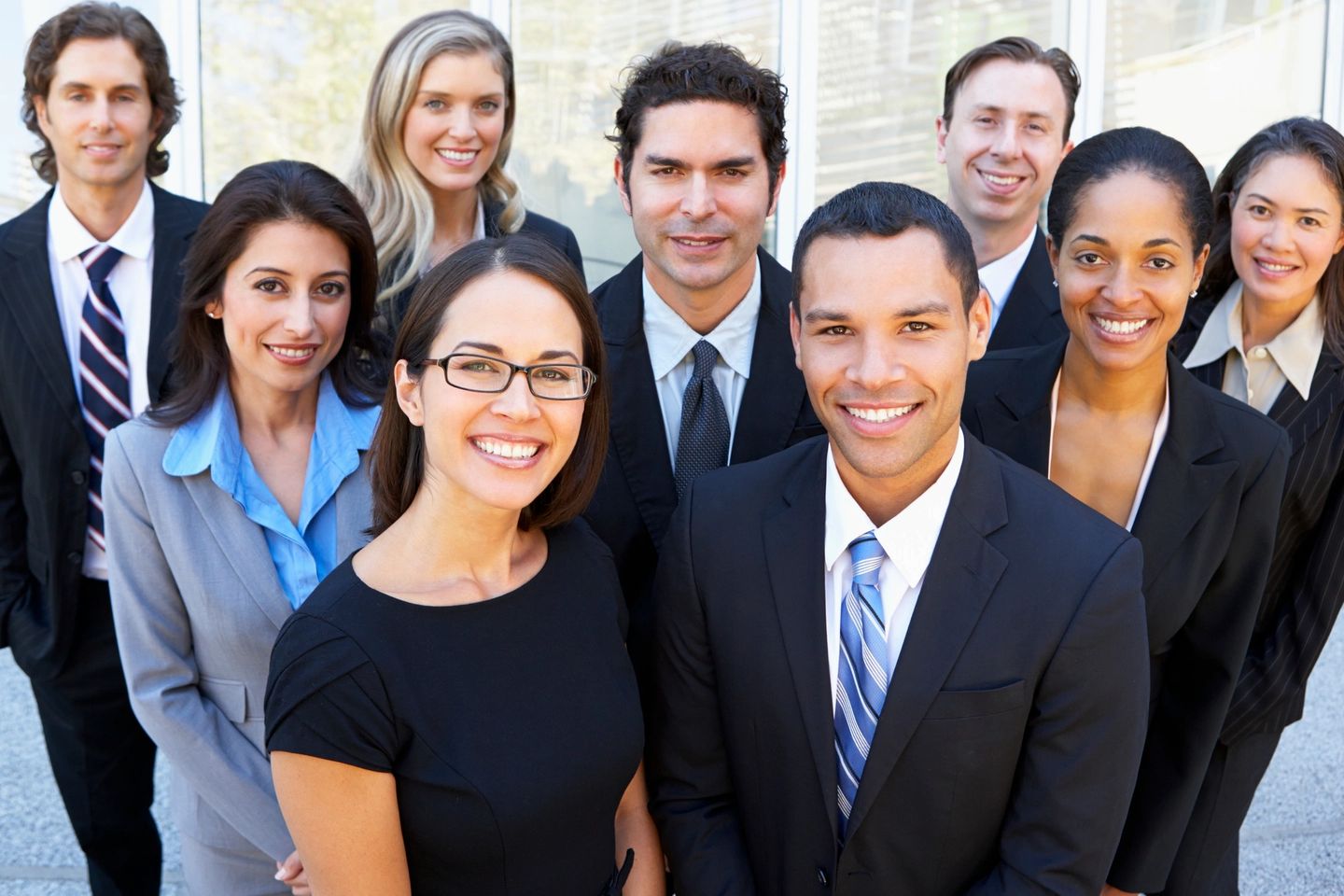 This foundation course provides you with a comprehensive understanding of the context, implications and required actions
Climate change is perhaps the greatest challenge the human race has ever had to tackle. As the World Economic Forum (WEF) recently said: "of all risks, it is in relation to the environment that the world is most clearly sleepwalking into catastrophe"
Climate change represents a material risk to the financial system and will have a significant impact on Financial Services firms. It is essential to understand the implications and how to prepare pro-actively for this change. Our Climate risk management training course provides you with a comprehensive overview of the context, implications and steps to be taken by Financial Services firms, as far as climate change is concerned.
This course will benefit stakeholders at all levels in the organisation, including: 
Non executive directors, 
Executive management, 
Risk practitioners, 
Internal auditors, 
Regulators,
Employees. 
who would like to learn more about the risks associated with climate change.
Check your inbox to confirm your subscription